Titanium Wedding
With titanium we give shape to the moments you don't want to forget, so you can remember them over time and share them with your loved ones. We work both on our designs and ideas proposed by customers., to make real your creativity and dreams. We use titanium to create wedding rings, engagement rings, favours and gifts.
We will give to your memories the lightness of titanium and rust-proof over time.
Download the album "Titanium Wedding"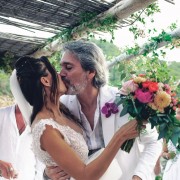 Strong bond like titanium
We have already two kids that makes us united all life long, a bond stronger than any promise. Like titanium.
Elena & Martin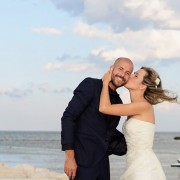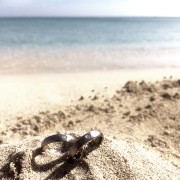 Less is more
"We wanted both simple and unique wedding rings, as our wedding day has been and JeS makes our dream comes true! Thank you guys, you have been super!"
Igor and Alice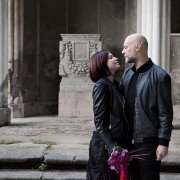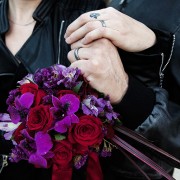 Rock wed
"JeS forged perfect rings for our post-punk wedding!"
Laura and Andrea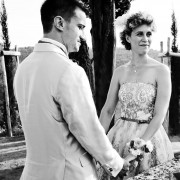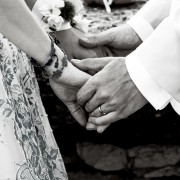 Athletic and creative
"We were lokking for something that totally fits with our love, something unique, eternal more than gold. We are young, athletics and creatives and titanium is really made for us, with its deep color, its lightness and its innovation perfect for an unconventional ceremony."
Valentina and Roberto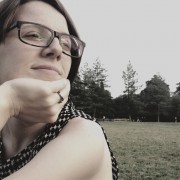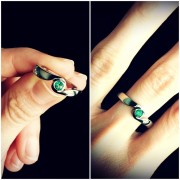 She said yes!
"She's still lost, she say she feels like on a cloud, she has a pareris that forces her to a tenuous and uncontrollable smile...It seems she said yes! Thank you for helping me to built this unique moment in the best way".
Nicola, the boyfriend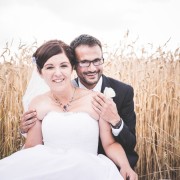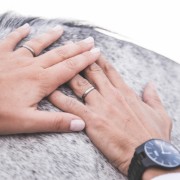 Unique and unrepeatable
"We dreamed something which was imagined from us and for us. Something unique, unrepeatable and for ever: so we have choose JeS".
Mirka & Donato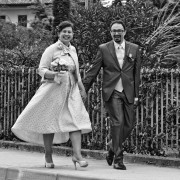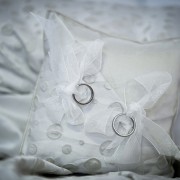 Original
"We choose JeS fro the charm of titanium, its lightness and its being original. Our wedding rings are unconventional and happy."
Nicola and Martina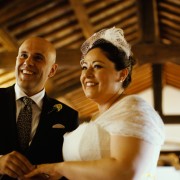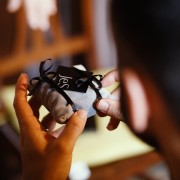 Dinamic and strong
"We love outdoor life, the sea and the mountain, long trips by motorbike and adventure, our wedding rings could be only JeS-Titanium Design!"
Benny and Zucca